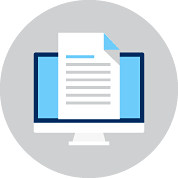 Create Campaigns
Create your campaign Use our help articles to create, edit and manage your Adsmart Ads campaigns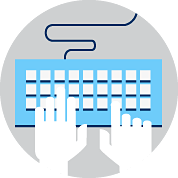 Manage Campaigns
Create your campaign Use our help articles to create, edit and manage your Adsmart Ads campaigns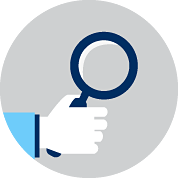 Optimize Results
Create your campaign Use our help articles to create, edit and manage your Adsmart Ads campaigns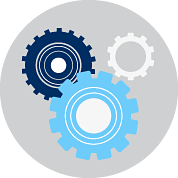 Account Setting
Create your campaign Use our help articles to create, edit and manage your Adsmart Ads campaigns
Place your ads in AdSmart today
The 1st ad network in Asia specialized in email ad with banner and text link. We are probably the pioneer who provides a PLATFORM to bring your ads into mail boxes, popular websites and forums. Include AdSmart to your media plan from now on! Start Now
Why AdSmart?
we do not send SPAM emails, we deliver your ads to people who gave consent (opt-in email addresses);
we are smart enough to filter who love to read ads (such as group-buy-holics and active subscribers);
we know banner ads in popular portals are expensive and fully-booked especially in hot seasons; email ad is a blue ocean for advertisers.
we see clients generated 80% sales or sign-up in 48 hours (push) by emails, thanks to smart phone which make email opened even quicker;
we create additional traffic from web banners or search marketing for you.
How does AdSmart work?
Login to your AdSmart account, choose your target customers by viewing the profiles (e.g. gender and age)
Set your campaign budget
Upload your creative (banner IMG, eDM HTML) and schedule to launch/send
Come back to your account and check the campaign report anytime you want
Tutorial: http://adsmart.hk/help.aspx
AdSmart for who?
If you ask for efficiency, AdSmart is for you. AdSmart is a 24-hour self-served ad platform, advertisers could easily reach several websites at a time, read profiles online and view the cost at once. AdSmart caters for B2B and B2C, a great e-marketing solution for different industries such as FMCG, fashion, travel, heath care, catering, gadgets, education and bank & finance. Popular with great noise campaigns include but not limited to free trial invitations, member acquisition and pop-up sales.